Investment Opportunities
Our professional team has a wealth of property development and financial structuring experience and expertise. Each project is supported by a trusted team of industry partners working side by side with Prosperity to ensure that schemes progress effectively and professionally and that our delivery targets and returns are met.
BECOME A PRIVÉ MEMBER
Experienced
Sample Developments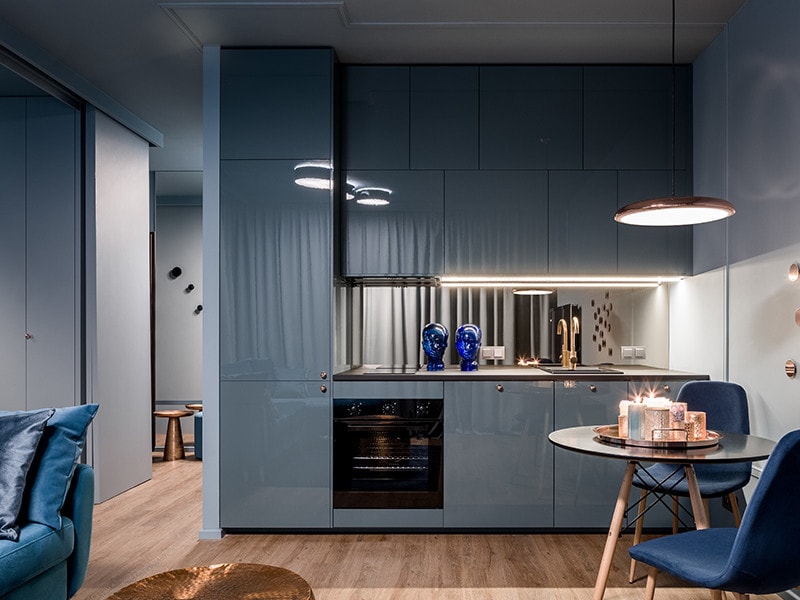 Southside Residences
Birmingham
Southside Residences
An eagerly anticipated development
in one of the city's most desirable locations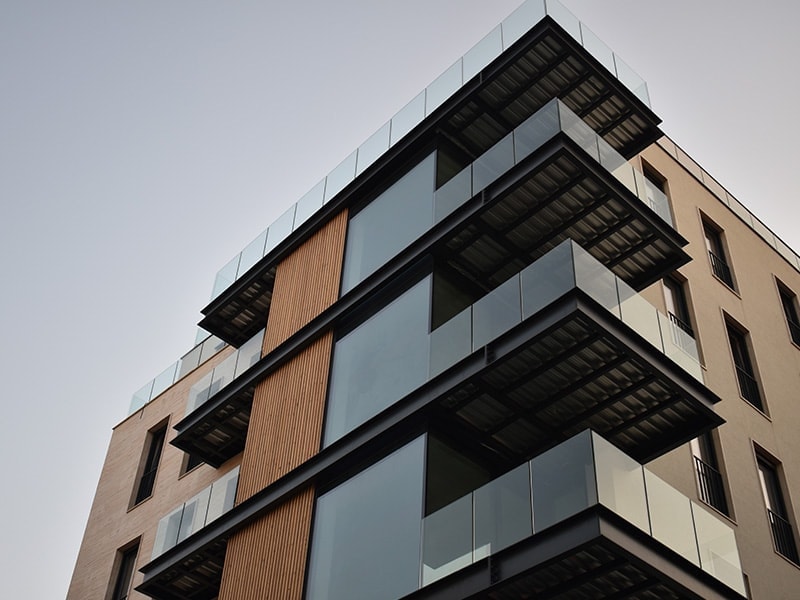 JQ Rise
A sought after postcode at the
gateway to the city's historical quarter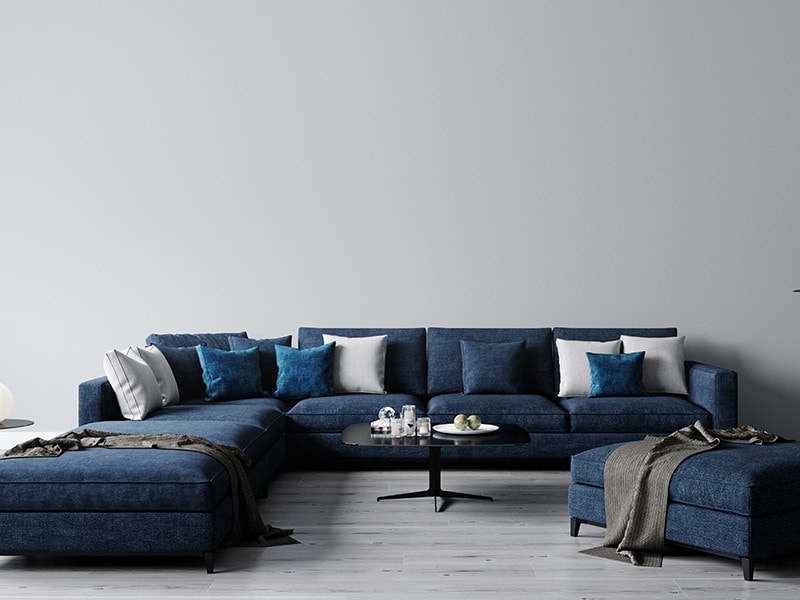 Sherwood Mews
A development of new starterhomes in a key suburb of the city - for select investors and owner occupiers
Join Privé
Membership Application
Apply to join Privé and take advantage of the opportunity. We will notify you of a successful application by email.
Eligibility
Potential members should have an existing portfolio of at least three properties purchased from Prosperity. Privé Members should be able and willing to make at least four introductory referrals to Prosperity Wealth per annum, whereby those in your network are introduced to Prosperity's marketed properties and investment products.
*If you do not meet the above criteria but Prosperity agree to extend Club Membership, this will be verified by way of a separate agreement.
**For client's who do not meet the criteria but would like to join, there will be a sign-up fee with an annual cost of £1,200 (three year minimum term).
Apply